Defeating the isolation of autism – one proven method at a time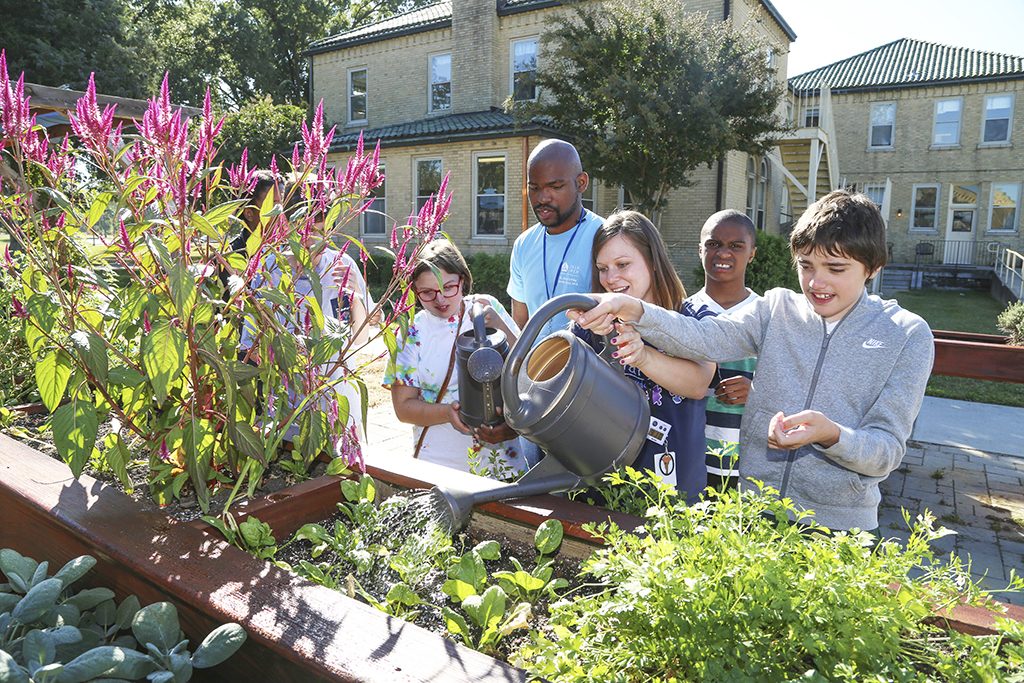 Richmond Times-Dispatch Editorial by Adam Dreyfus, Senior Director, Sarah Dooley Center for Autism at St. Joseph's Villa
April is National Autism Awareness Month, and while science still has unanswered questions around what causes autism, there is much we do understand.
We know what autism is; we know how to treat it; and we can celebrate how these proven educational methods have made a difference in the lives of children, adults and their families.
Autism Spectrum Disorder is a developmental disorder that hinders a person's ability to communicate and interact. The diagnosis includes the presence of repetitive behaviors that can further isolate the individual. Their challenges with communicating can result in behaviors that are confusing and frustrating, but I have never, in all of my years working with students on the spectrum, met an individual who did not yearn to connect with other people.
Autism affects one in 59 children today in the United States. At the beginning of my career, some 25 years ago, about one in 10,000 children were diagnosed with autism.
This trend seems alarming, especially given we don't truly know the cause of autism or why rates are on the rise. However, we know our diagnostic tools have sharpened over the years. We know parents, adults and children are more open in sharing about their diagnosis. We also know there is hope even amidst this escalating rate.
Click here to read Adam's full article on the Richmond Times-Dispatch website.