One of the biggest misconceptions about people diagnosed with autism
By Adam Dreyfus, MA, BCBA, LBA – Senior Director, Sarah Dooley Center for Autism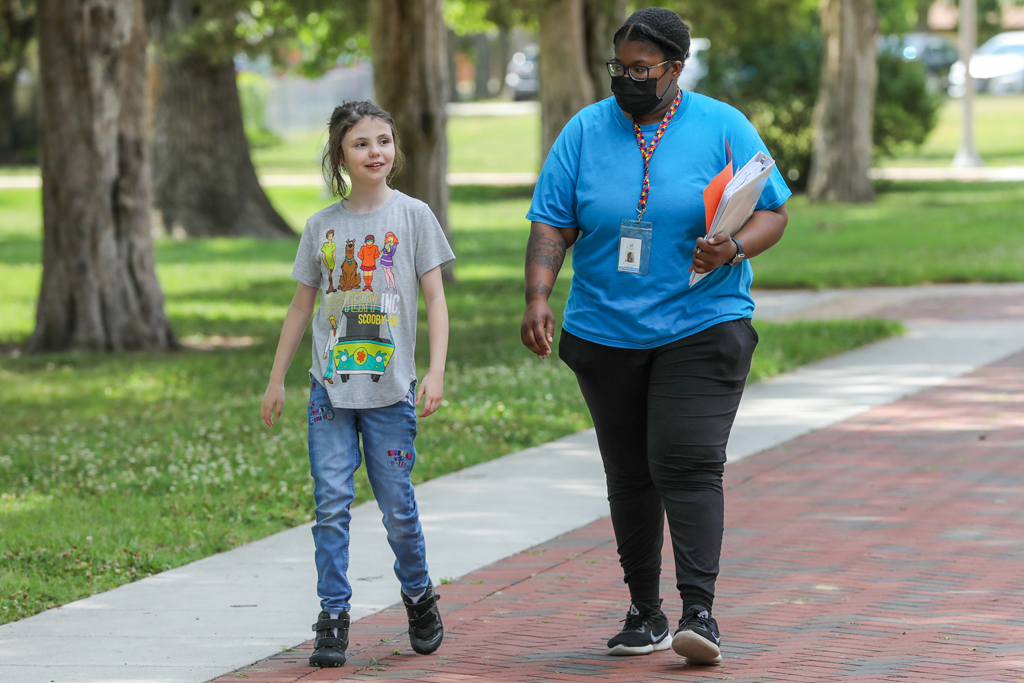 I've been fortunate to work with individuals diagnosed with autism and their families for almost two decades now, nearly half of that at the Villa. In that time, I have seen amazing growth in the general public's awareness and understanding of autism. Due to the fact that the scientific community has, to date, not been able to determine a 'cause' of autism, there have always been ideas and myths associated with the complex neurological disorder. One early myth was that autism is caused by 'refrigerator moms' (It isn't). Another was that autism is caused by vaccines (It isn't). One that is persistent and kept alive by portrayals in the media is all people diagnosed with autism are savants, like in the movie 'Rain Man' or the TV show 'The Good Doctor' (They aren't).

But one myth that continues to come up is the idea that individuals diagnosed with autism are less interested in friendships and social connections than so-called 'typical' people. It has been my experience that individuals on the spectrum are very sensitive to how others feel about them and yearn, as all of us do, for a feeling of belonging and connection to others. In fact, a lot of the negative behaviors associated with autism are their attempts to foster more meaningful connections. This cuts to the heart of the core deficits associated with autism, which are challenges with communication and social skills.
Due to the nature of some of these behaviors, which can include self-injury and aggression, I completely understand how it can look like they're asking to be left alone. I would say it's more accurate that what they're 'saying' is: I would like you to approach me differently, but that doesn't mean I don't want you to approach me. Or, I might not be able to ask for a hug, but I really would like to feel more connected to you.

Most of the children we admit to the Sarah Dooley Center for Autism have a history of behaviors that might suggest they 'just want to be left alone.' One of the first things we do when a new student is admitted is approach them gently, quietly get down on their level, and simply hold out our hand. Many times, their first connection with us is reaching out and taking it. It's the first step to building a meaningful, respectful relationship.
Because we assume all of our children want to connect, they just struggle with how.
Adam Dreyfus is a Board Certified Behavior Analyst. He has served as Senior Director of the Sarah Dooley Center for Autism since 2013, and currently serves on the Virginia Board of Education's Special Education Advisory Committee.